Bridge2Romania.com
Missing out on an opportunity is one of the biggest disappointments in business. But getting the market knowledge needed, especially in Eastern Europe, can be time consuming, costly and frustrating.
We are here to bridge that gap
About Us
BRIDGE provides companies with unprecedented access to information on procurement projects and commercial prospects throughout Romania from SMEs seeking partners to regional and national infrastructure ventures.
Conceived as a 'bridge' between UK and Romania for SME's, the organisation has an office and logistic resources at your disposal in every region of Romania and the UK, in partnership with the Chamber of Commerce, Local Authorities and Universities.
Constantly updated and rigorously curated, the BRIDGE project tool maps opportunities throughout Romania and helps you build, maintain and manage the connections needed to win new business and increase profitability.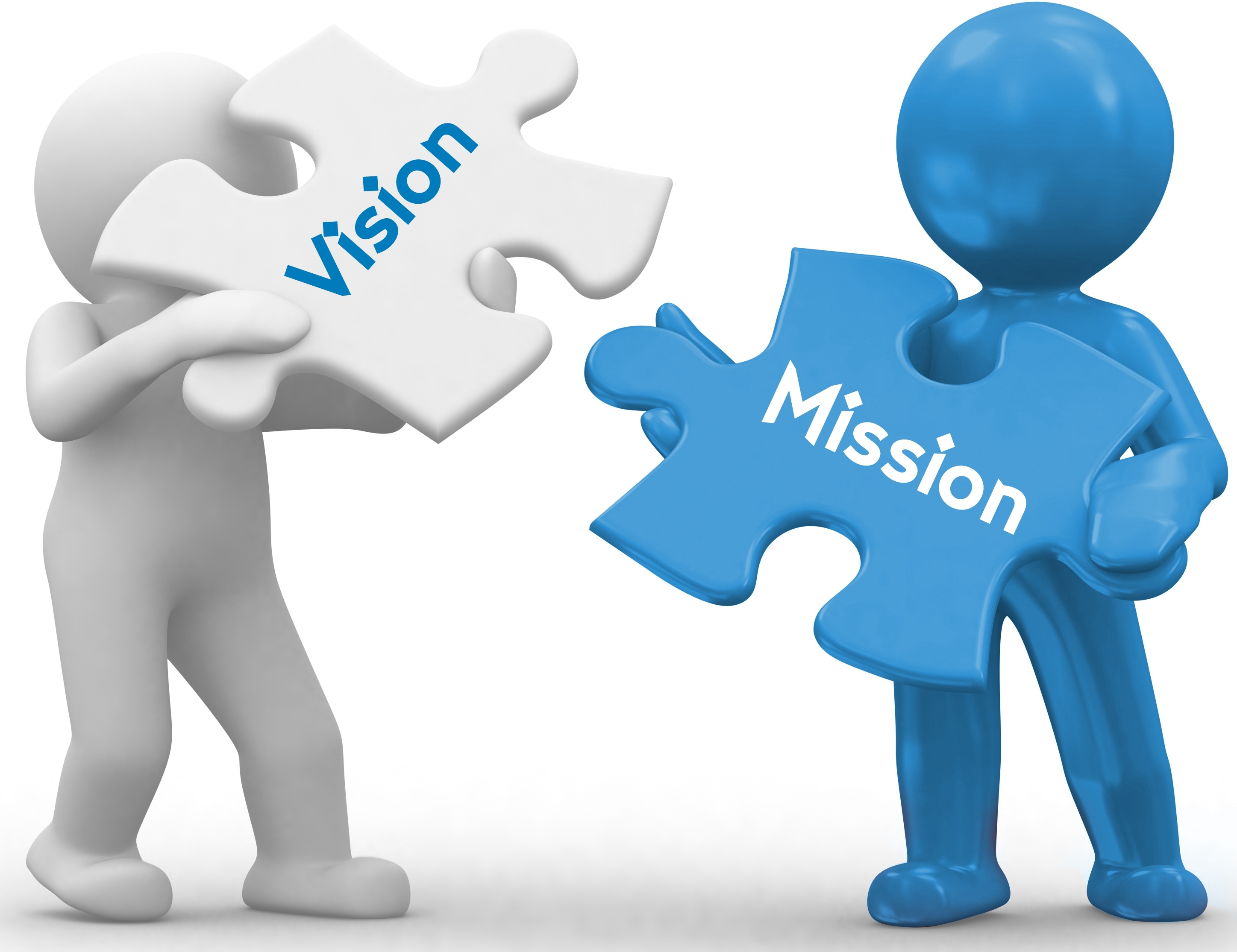 Mission, vision, values
The aim of BRIDGE is to be the trusted facilitator advisor for inward investment and overall development, relating to projects involving Public Authorities, Private organisations and companies based in Romania and the United Kingdom.
The goal of Bridge is to link opportunities and knowledge with both public and private organisations, offering a platform for good commercial practices, breaking barriers and open market opportunities.
Why us Way now ?
People around the world connected through social communities are acknowledging its increasing power. Why should the companies not benefit from its advantages as well?
Nowadays, everyone is leaving a digital footprint behind, and every single business, from the smallest to the largest has a degree of online presence. What companies need now are smoother means of communicating and finding each other.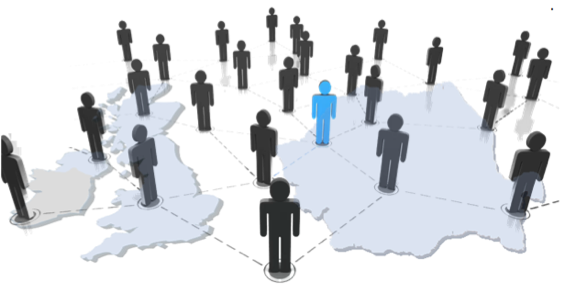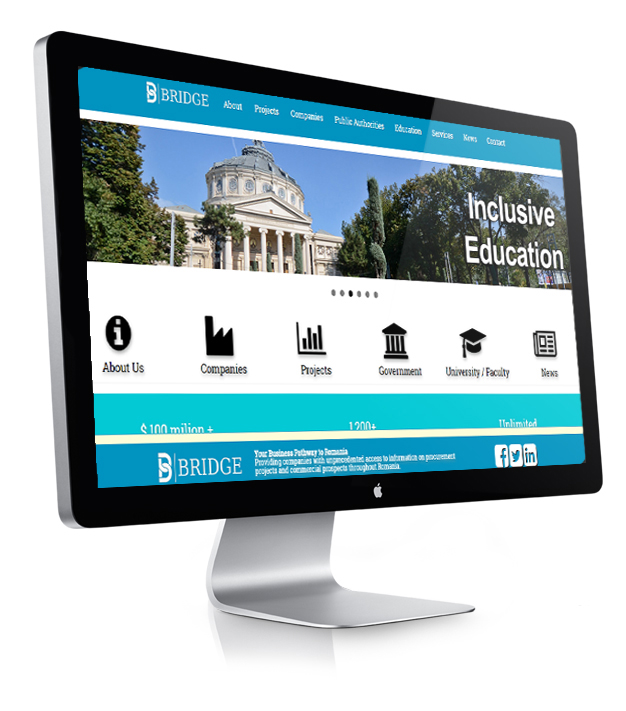 What does the platform Bridge offer?
· Information from the entire market
· Advice and advertise on projects

· Find partners

· Sustainable governance

· Increase trade and visibility

· Guidance and advertise on projects

· Encourages investments

· Share good practice